Comming soon
-Meshes in progress-
1967_GT
New Body assembly of GT is done today. Next mesh will be the 67 Mustang GT500
Aprox. 33,039 verxtes is what this mesh is composed of. Total polygon count is 171,716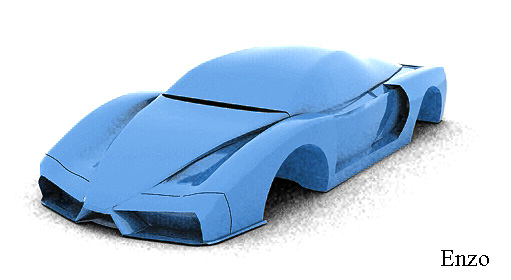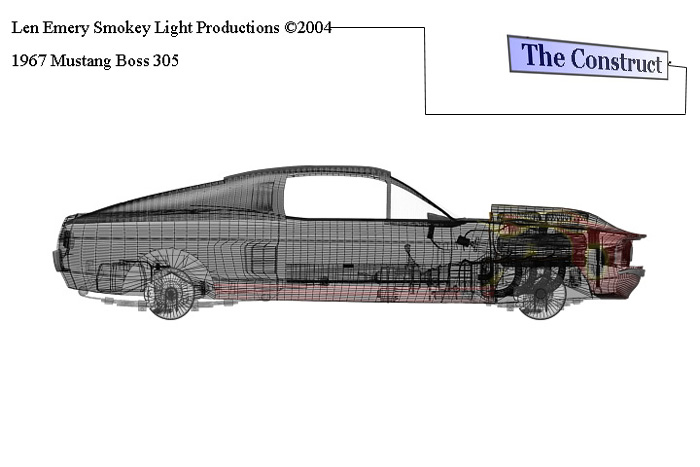 UPDATES
Comming soon The Ezno Ferrari
Comming soon The 1967 Mustang _GT500
1967 Mustang _GT complete
For the people that buy this mesh, when new parts are created you will receive them at no cost. that goes for all vehicles... Email me at parts@3dstudio.3dup.net and request the new meshes (parts).
Body Construction: Body contruction is complete. The assembly you see on this page took about a month and has no flaws. The hardest thing to making this mesh was the front head light outline.
I have just made a Frame, rotors, engine/transmission, shocks, springs, gas tank, and most undercarrage parts.. SEATES WILL BE DONE BY THE END OF THE MONTH
This Mesh will NOT be for download. Buy online at www.turbosquid.com for 199.95 thats a steel!!