Catalog
Online store
To download go to www.turbosquid.com Prices may vary depending on the content and quality of the mesh. Meshes displayed below without prices are free meshes.
MORE MESHES COMMING SOON
NOTE: PICTURE OF THE WEEK IS A DOWNLOADABLE MESH AND OR SCENE For a quick link to meshes click Below
Online store E-mail onlinestore@3dstudio.3dup.net
Audi TT Super Coupe
The new Audi TT created with 3D studio Max 6.
All downloads will be *.MAX format
see price at Turbosquid.com

2003 Mustang GT
For Mustang download: 3ds format only (with textures)
All downloads will be *.MAX format
see price at Turbosquid.com

Glasses
Final Render Glasses
Complex Raytrace secne. Comes with ground texture and others
All downloads will be *.MAX format
FREE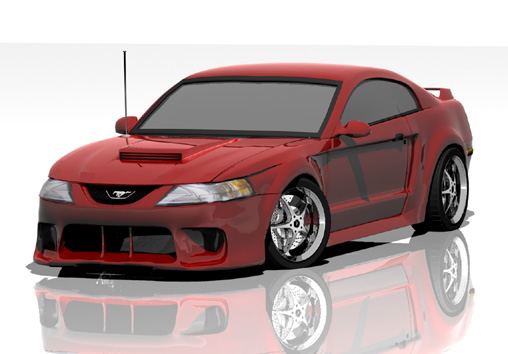 1994 Ford Thunderbord LX
Detailed Model of a 1994 Ford Thunderbird
All downloads will be *.MAX format
FREE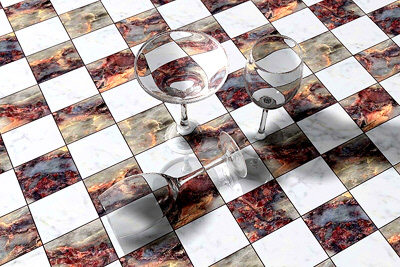 XENON GLASS CHESS
Xenon Glass chess set
All downloads will be *.MAX format
see price at Turbosquid.com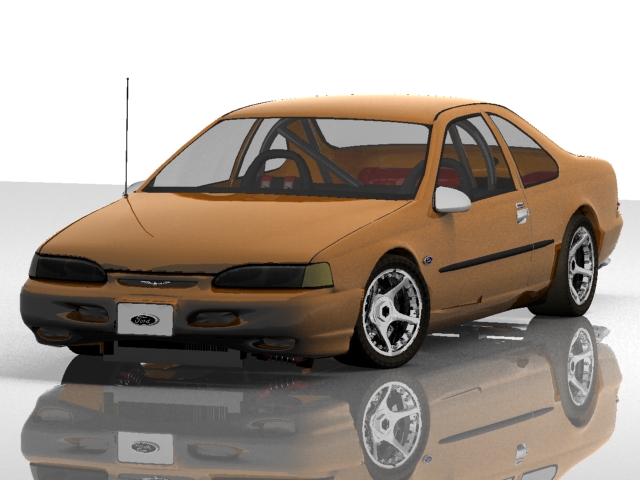 Rotors
High preformance rotors *.MAX or *.3DS
All downloads will be *.MAX format
FREE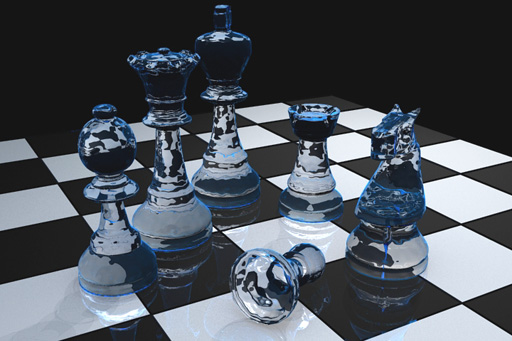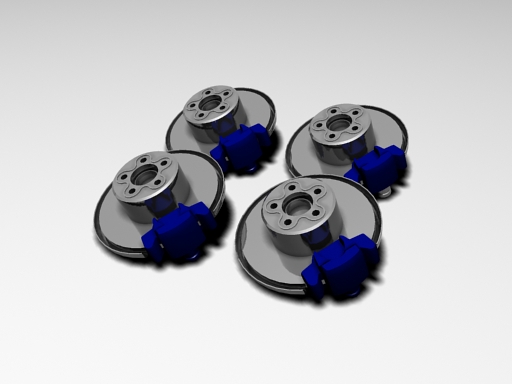 1967 Mustang GT
Detailed Model of a 1967 Ford Mustang GT
All downloads will be *.MAX format
see price at Turbosquid.com

The 1967 Mustang GT will not be for download go to www.turbosquid.com enter (keyword) 67 Mustang GT